#1

Smart solutions in full system design
Simple, flexible and powerful booking software for your business.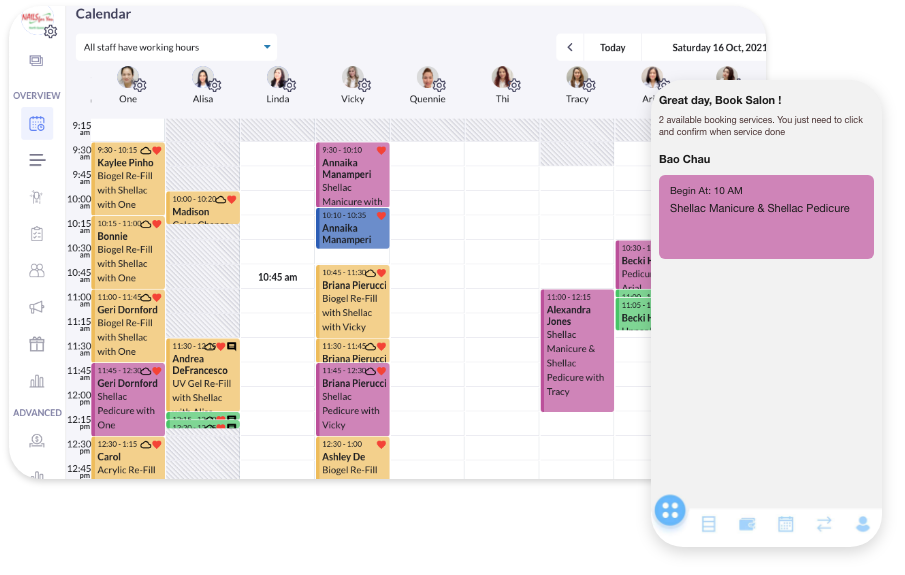 A complete solution to manage and grow your business
Our powerful suite of tools helps increase sales, manage your schedules and engage with your clients
Internal mobile APP
Manage and assign worker's, Manage worker's income every day. Workers know the schedules and can take the initiative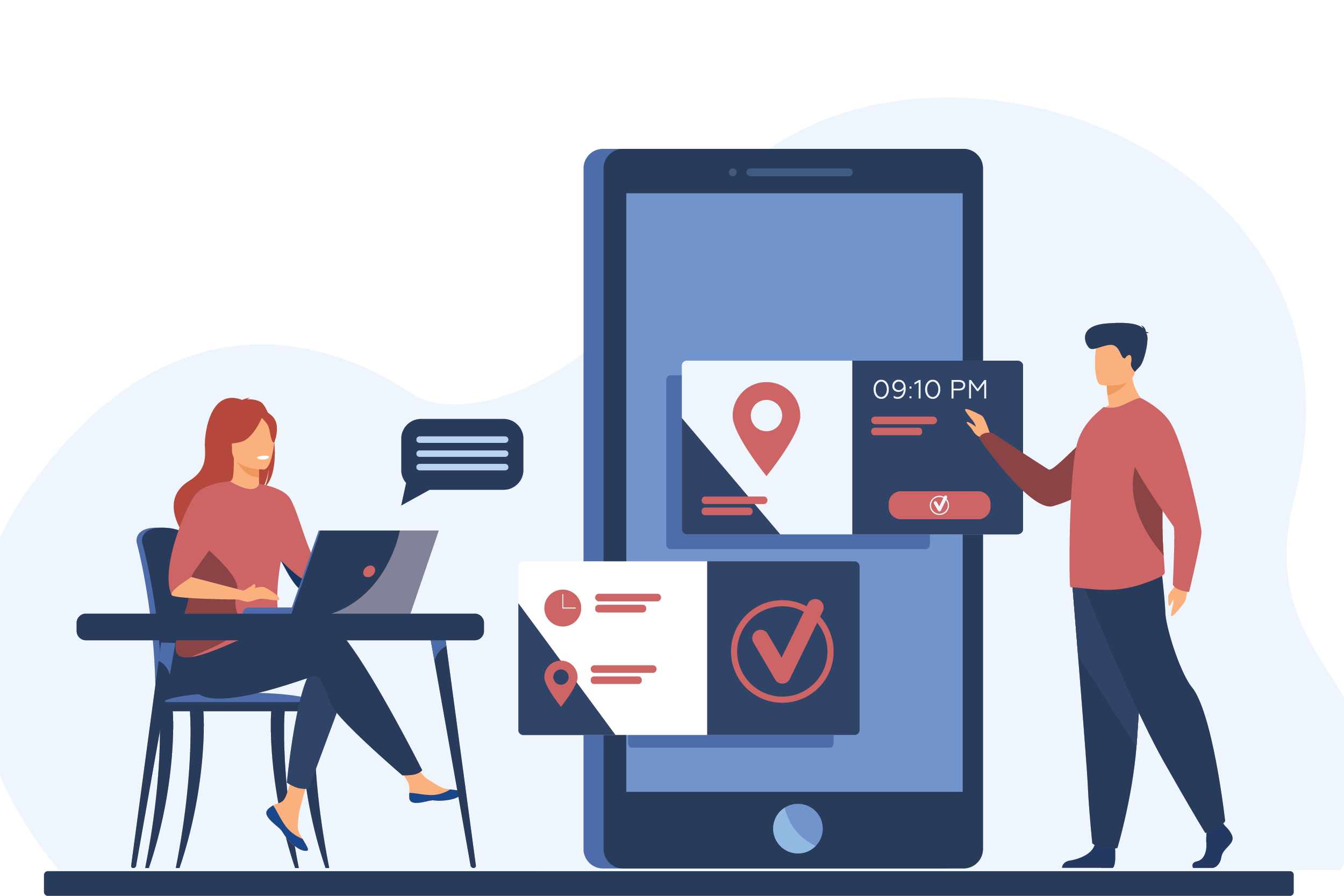 Online Booking
Professional calendar tools, incredibly easy to use across mobiles, tablets, desktops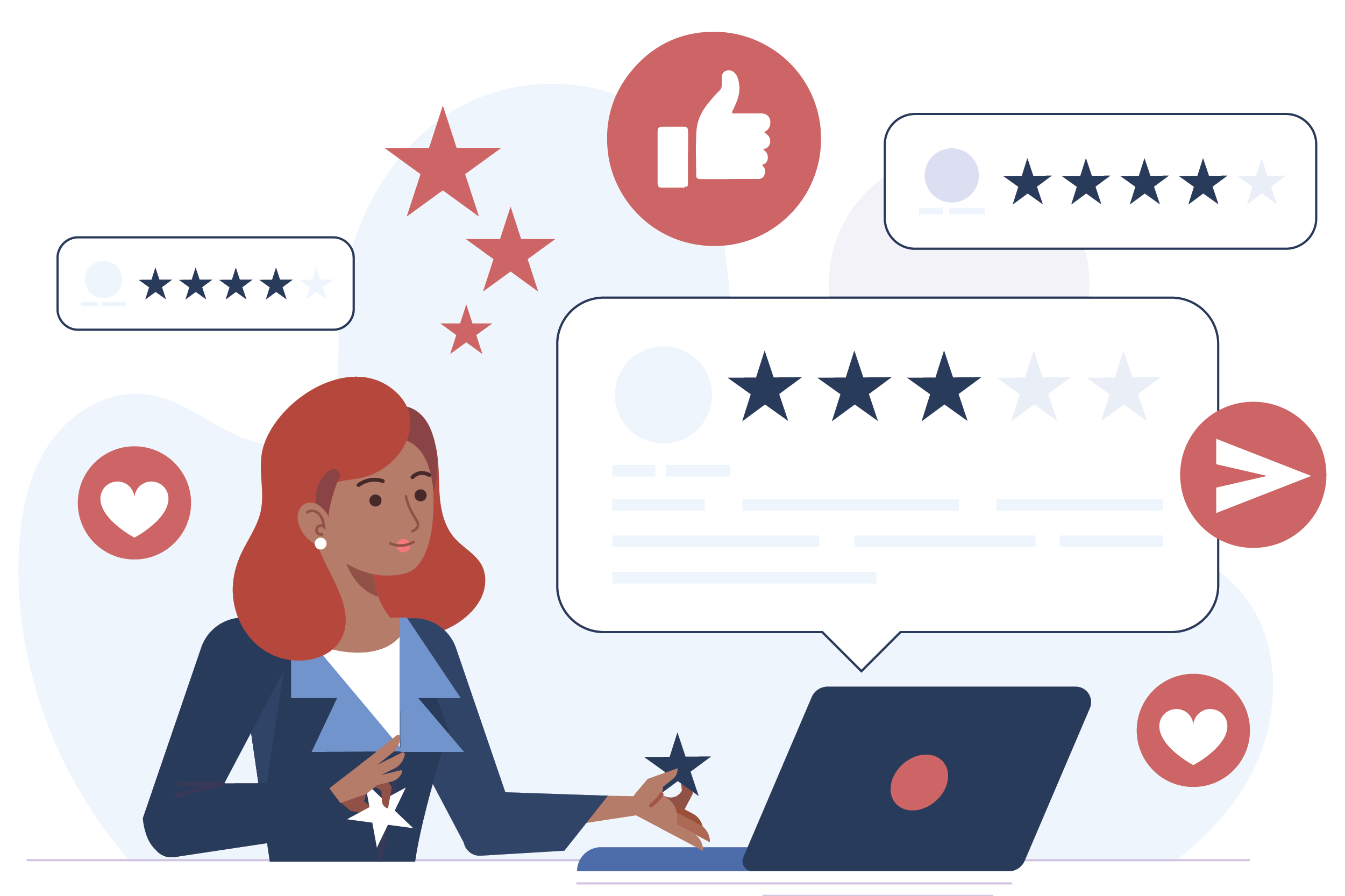 Get more 5-star reviews on Google, Facebook
Gain a lot more 4/5 star reviews on Google, Facebook to attract even more new client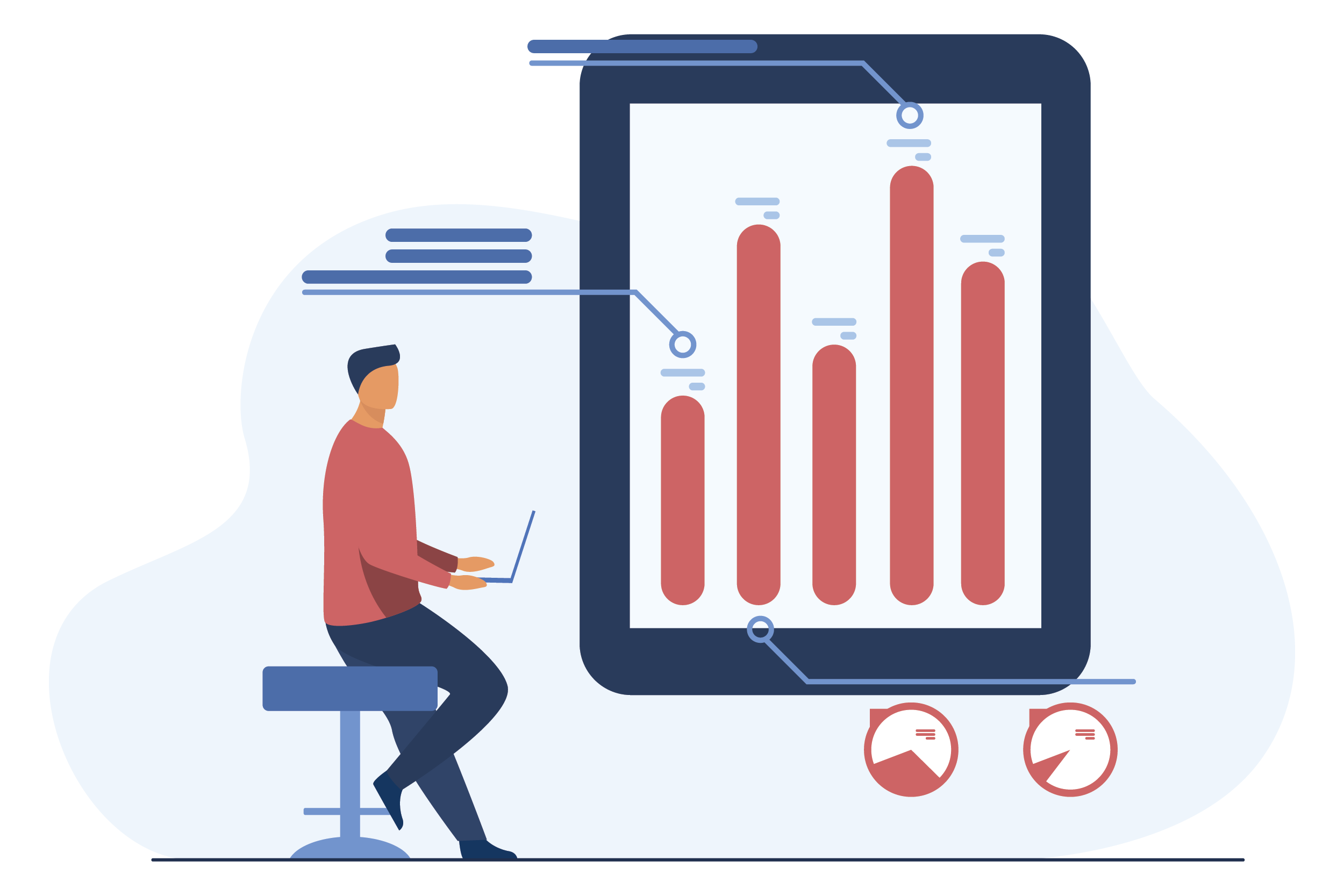 Report and analytics
Optimize your business with insights from live performance dashboards and financial reporting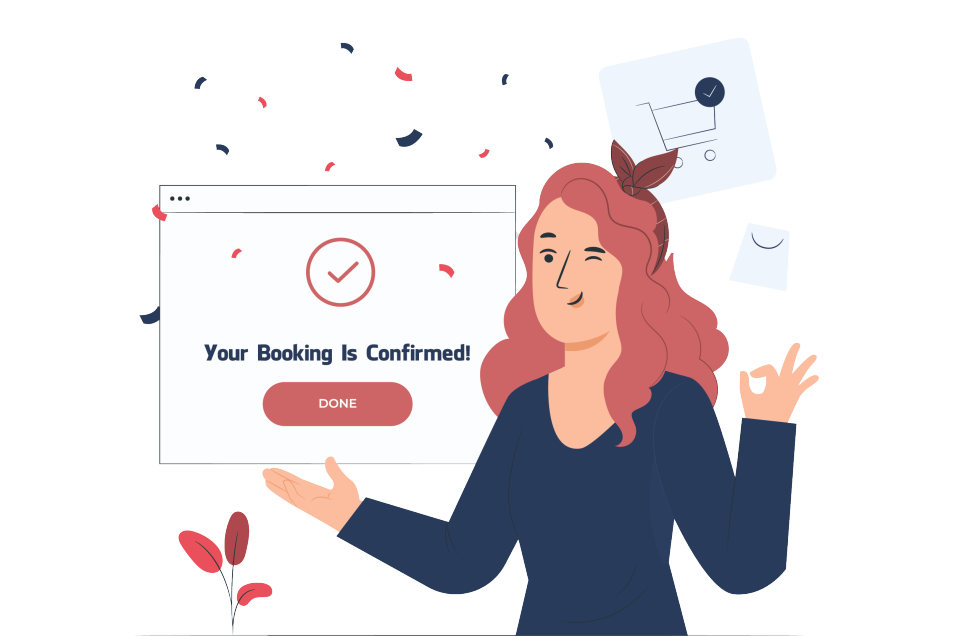 Confirm booking
Confirmation sms/email as soon as the client completes booking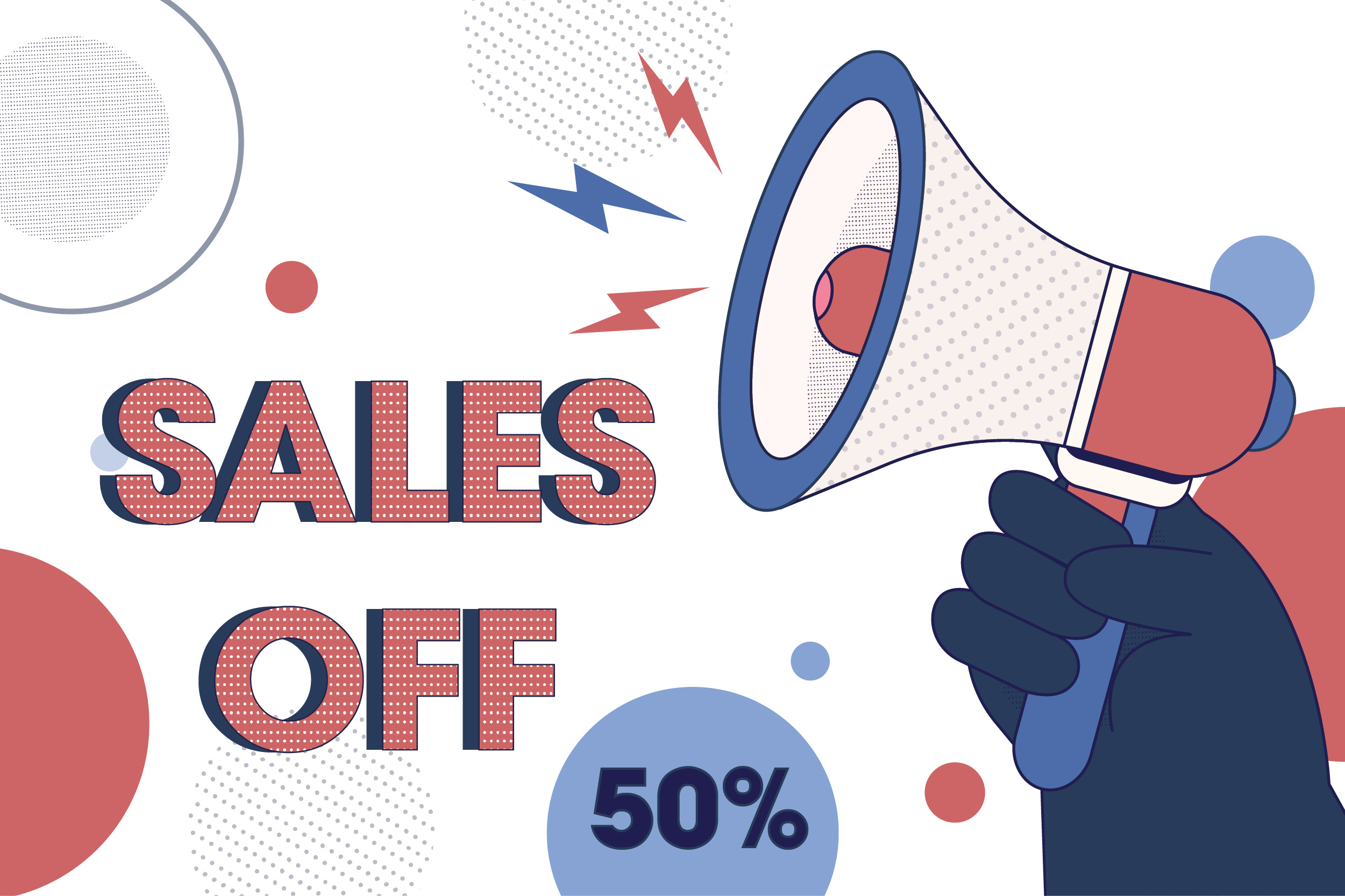 Marketing Promotion
Boost sales and fill your calendar with a range of intelligent marketing tools
Internal mobile APP
#1

app on market easy to manage works.

Manage and assign worker's, manage worker's income. Workers can know the schedules and can take the initiative.

∎ Staff access their own booking

∎ Easy to add or remove service and be updated realtime to merchant.

∎ Turn will be managed by merchant. Staff will be informed when to be their turn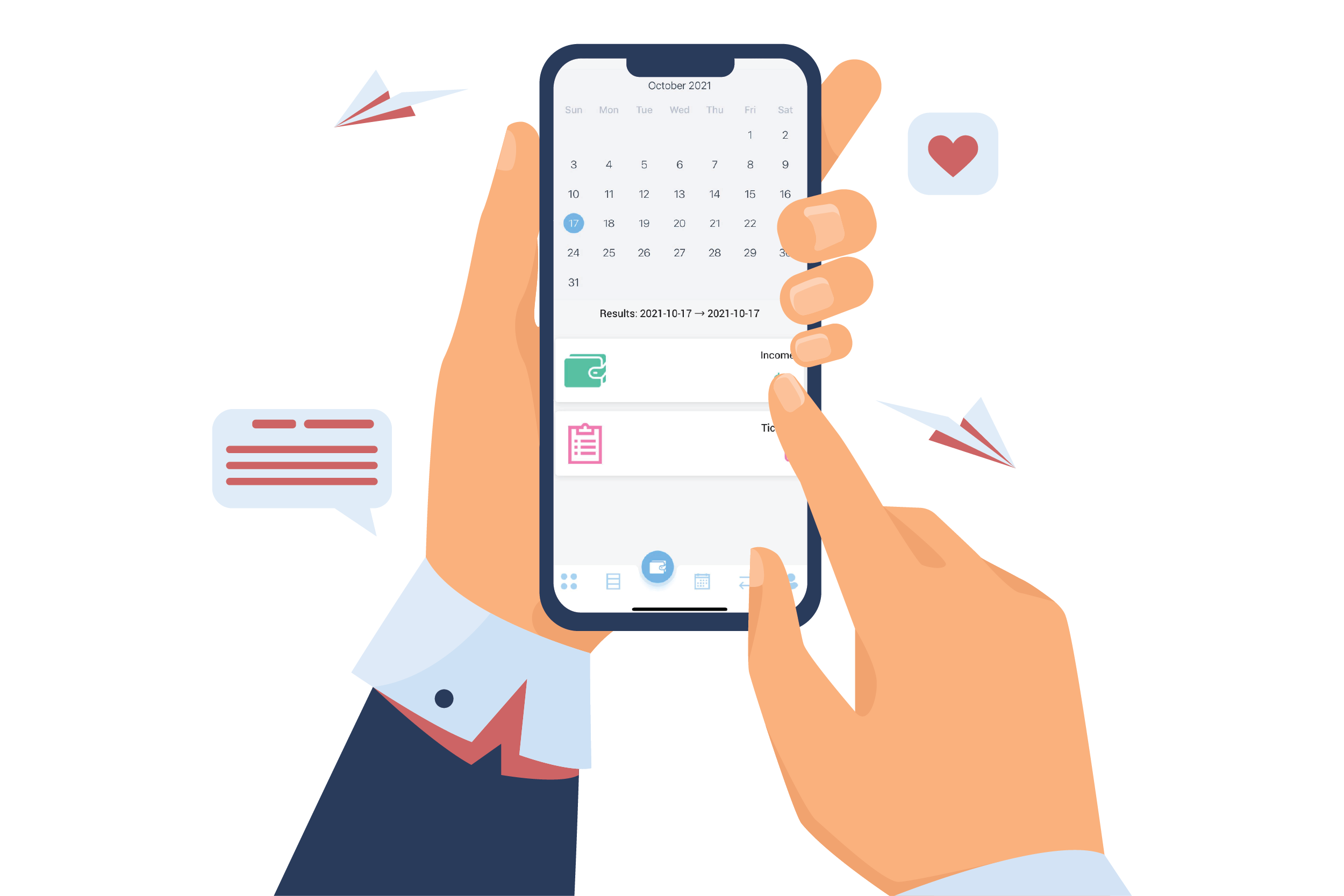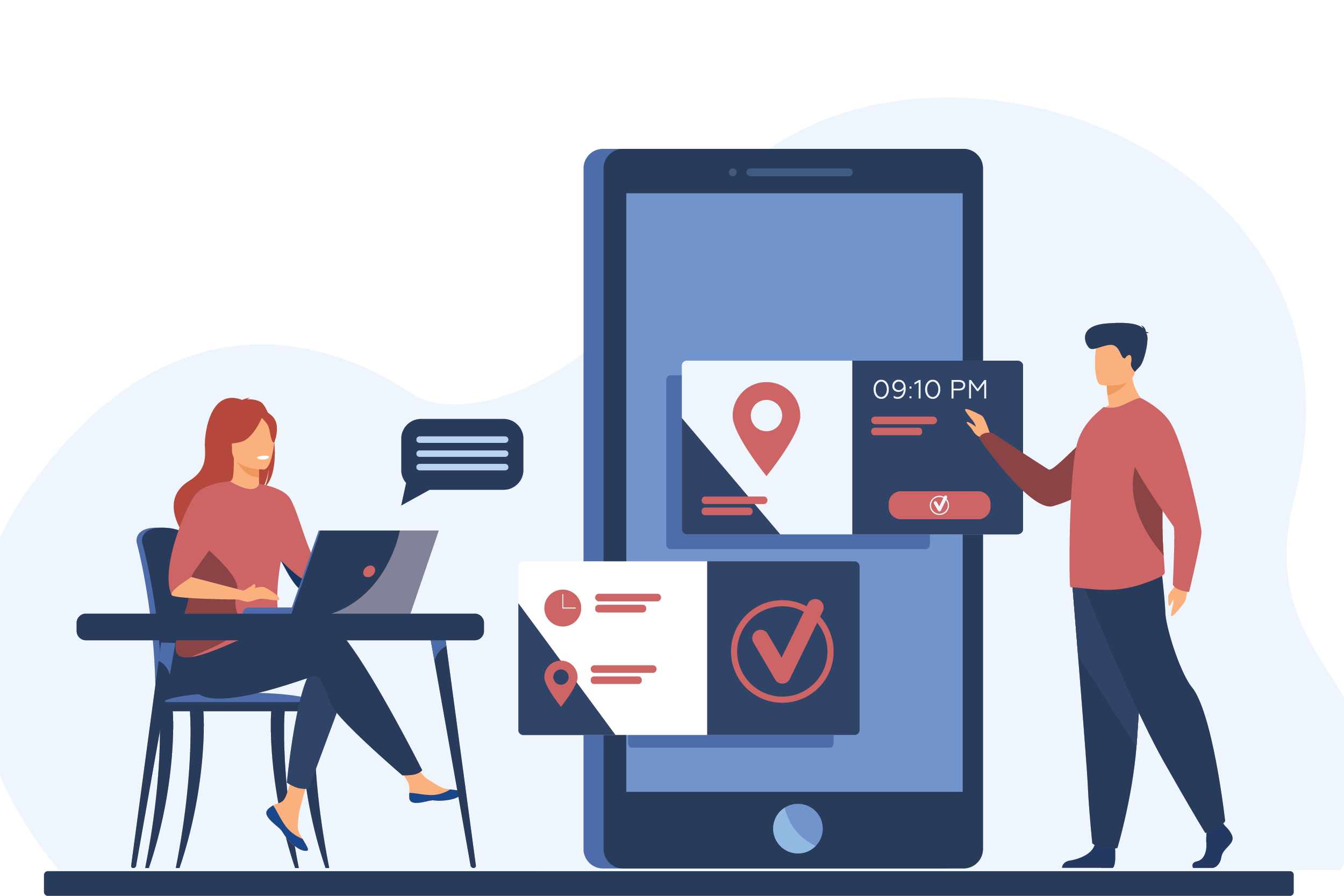 Online Booking
Increase income for merchant by helping client booking appointment easier
∎ Client can book every where via website, facebook, instagram.
∎ Booking confirmation will be automatically sent by sms, email.
∎ Realtime update calendar helps merchant to manage empty slots easily.
Get more 5-star reviews on Google, Facebook
Increase 5 star on Google, Facebook.
∎ Send sms, email to clients to review on google.
∎ Get more from 4/5 star reviews, reduce bad reviews.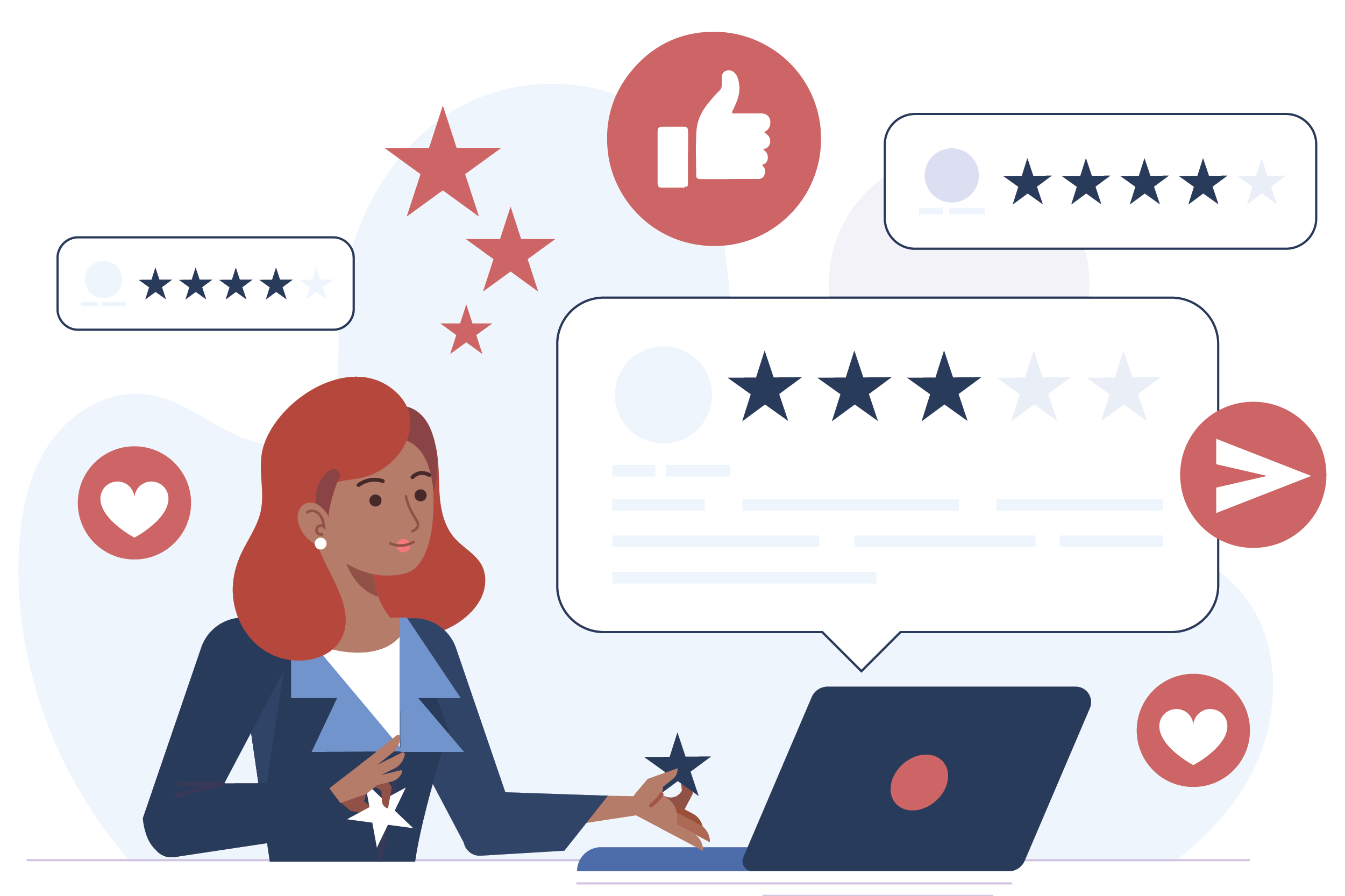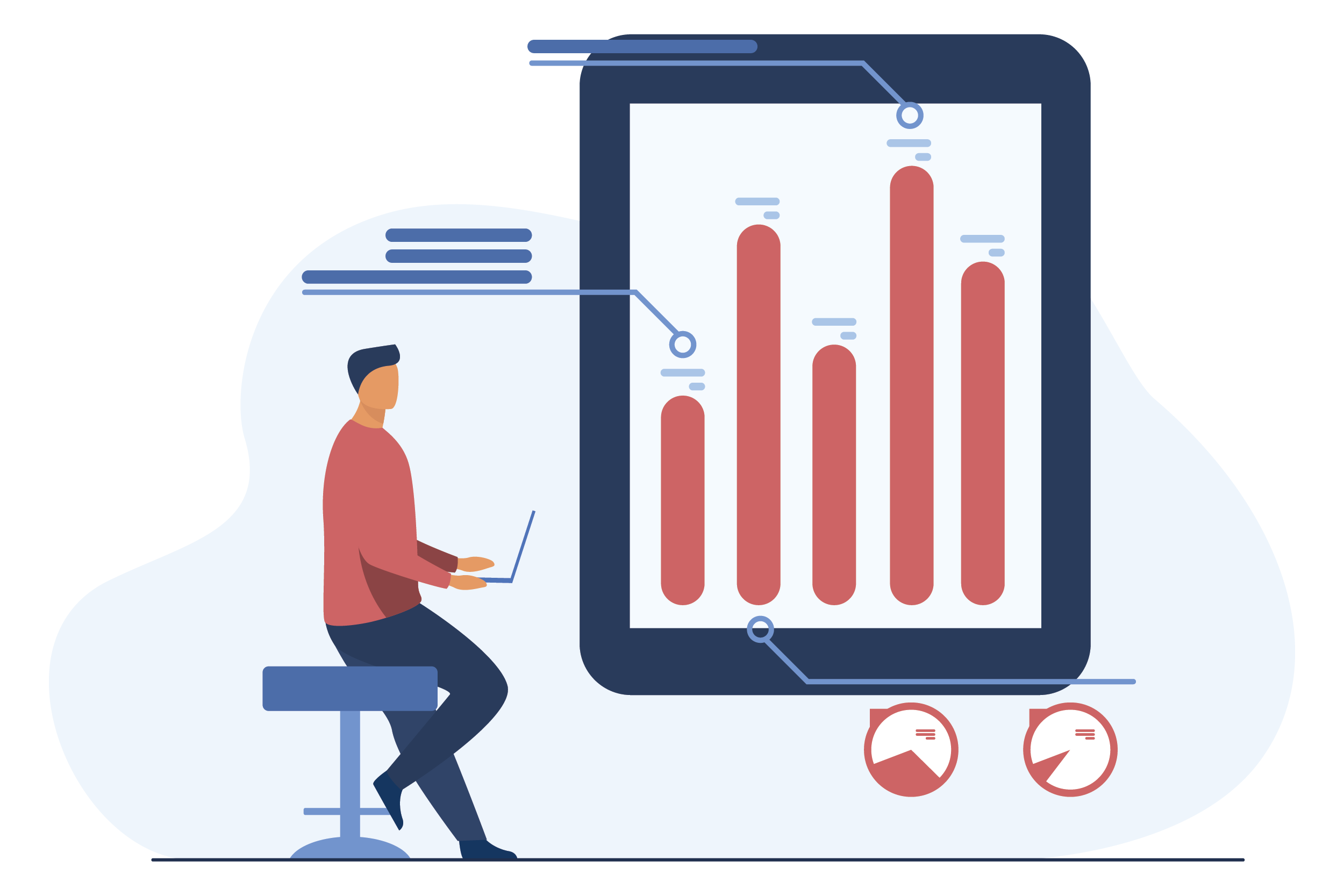 Report and analytics
Help merchant save time to calculate income, Merchant can view income by choosing range of dates.
∎ Can review online / offline bookings.
∎ Total income.
∎ Manage income, staff commission.
No compromise,
Just maximize
Basic
$99149
Per
Month
1 - 1000 bookings
Popular
Advanced
$149199
Per
Month
1000 - 2000 bookings
Enterprise
LET'S TALK
Over 2000 bookings
BOOK SALON HELPS YOUR
BUSINESS GROW

BY
Boosting revenue

from online booking.

Raising professionalism and fostering

good customer experience.
Promoting the nail salon to a

larger customer base.

Saving time

spent calculating daily revenues and managing salaries.

Minimizing losses

with the automatic control system.

Reducing time

spent tracking, managing bookings, and assigning turns for nail artists.
ON TOP OF IT, BOOK SALON'S SOFTWARE HAS ADDITIONAL SPECIAL FEATURES TO
IMPROVE MANAGEMENT EFFICIENCY

.
Receive

bookings 24/7

without having to answer the phone.

Reminders

help recover cancelled bookings.

Better ratings

on Google bring in more new clients.
With the

quality control

tools, bad reviews are sent directly to owner.

Send promotions

via sms/emails.

Added income

from online and physical gift cards.
Avoid gift card fraud.

Boost efficiency

by automatic calculation of commission and salary for staff.

Control and access

the salon's income

anywhere, anytime

.

Improve client experience

(clients do the booking, reschedulings and cancellations).

Traceable calculations

minimize errors (up to $20/day or $600/month)
ABOVE ALL, BOOK SALON HELPS NAIL SALON OWNERS MONITOR
AND MANAGE THE SALON
WHEREVER

THEY ARE.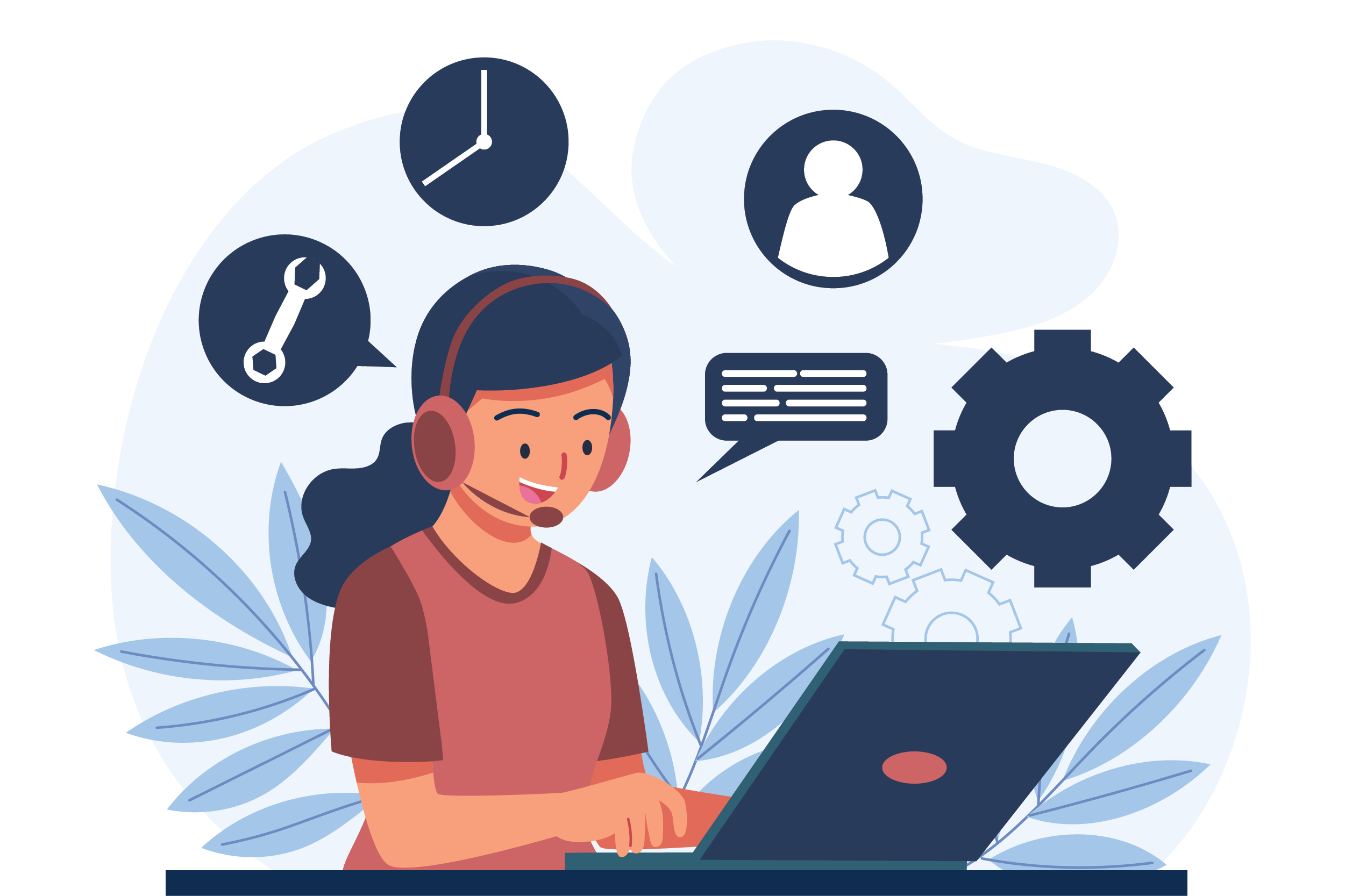 Customer support is our main
priority for your growth
at every stage
We're here to help you.
WhatsApp
Morning Canada
9am - 12pm
Viber
Morning Canada
9am - 12pm
About us
Our mission is to simplify the management of nail salons for owners.
Established by a group of millennials, we understand the power of technology in improving productivity. Each team member has a unique contribution to this dynamic startup. Understanding the potential of the nail industry and the difficulties nail salon owners and technicians face getting organized and establishing themselves, we start off focusing on nail salons run by the Vietnamese community. Launching in 2019,our team continues to improve the product despite the impacts from the Covid-19 pandemic in 2020. By October 2021, we successfully hit our goal of servicing 20 salons across North America, with many more to come. Building on our experience managing several successful businesses, our team expanded beyond the software and solutions to also offer coaching on marketing, organization, supplies, and consultation to newly established businesses.
Tri Do
Founder & Project Manager
Duong Nguyen
Founder & Tech Lead
Ask Us Anything
Frequently Asked Question
Book Salon registered turn is digital and updated in real time. Turn list will be streamed and published on the mobile app, and technicians can see their order. It's transparent to everyone. No one has to be worried about turn conflicts.
Traditionally, when a technician is done with a client, they write down their work and add it up at the end of the day. The owner, in turn, does the same thing, and both compare the two final amounts to figure out the sale reports. All of this was done manually, therefore prone to error and difficult to trace back when there's discrepancy. With Book Salon, all booking totals are sent to the owner's devices, easily accessible at any time. Internal management significantly reduces calculation time, helps with commission and salary calculation for staff.
When clients arrive, the owner/manager has to go alert technicians or even go fetch them. With the paging feature, it takes one click to notify technicians. The technician can see in advance the service(s) the client is requesting, prepare their tools and materials as needed, and come to the front to greet their clients.
No. Technicians can only see their own appointments, including their clients name, appointment time, appointment duration and the services requested. Other information can only be accessed by the owner from their account.
No. Online appointments are only booked when they meet all the requirements such as: available slots, technician' abilities to perform, duration of the chosen services. Besides, calendar gets updated within seconds. If you intend to overlap an appointment, Book Salon won't stop you but will give you a heads up before confirming it.